Our Services
To Fill Out A Rental Application Click Here
Featured Listings for Sale and Rent
Our Agents
Testimonials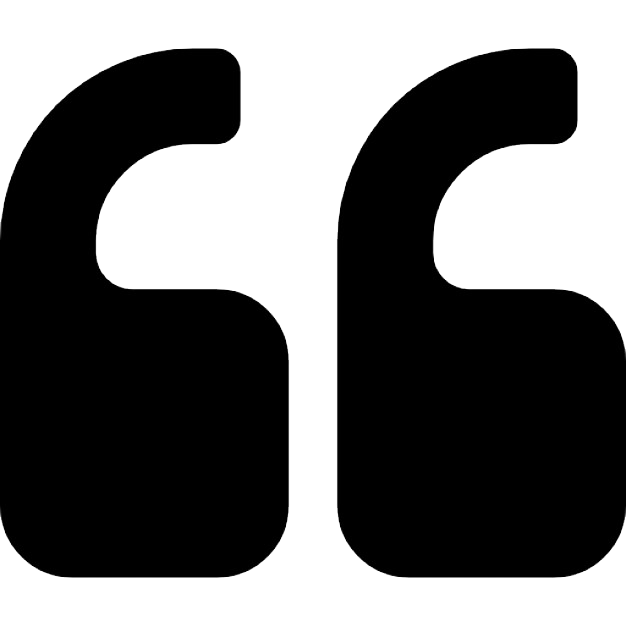 Back in 2012, a fire destroyed one of the buildings in the Abbey Hill Condominium complex, located in Fontana, Wisconsin. The LPM staff did an exceptional job in coordinating the efforts to rebuild Abbey Hill's lost building. This was an undertaking that presented many turns, detours, and challenges since the disastrous fire. The Abbey Hill Board counted on Ryan Southwick of LPM to be the lead liaison throughout this unforeseen property matter. Ryan and the LPM staff have managed our complex with integrity and a genuine concern to succeed at all the Abbey Hill demands encountered. Having a property management company, such as Lakes Property Management, who deals with several properties and knows vendors/contractors in the area saved the Abbey Hill Board time and effort in getting the insurance assessment and reconstruction project underway. LPM knew the best architect to contact, two respected building contractors, and was familiar with the fire alarm monitoring company who installed an outstanding system at a reasonable cost. LPM's management of this situation at Abbey Hill has made the long and arduous reconstruction project much easier to understand by the Board members and the affected unit owners. With the guidance offered by Ryan Southwick and Lakes Property Management, the Board has been able to make decisions that affect the future of Abbey Hill and its unit owners with a high degree of confidence. Ryan is an outstanding, multitalented professional.
Abbey Hill Condominium Complex Board Member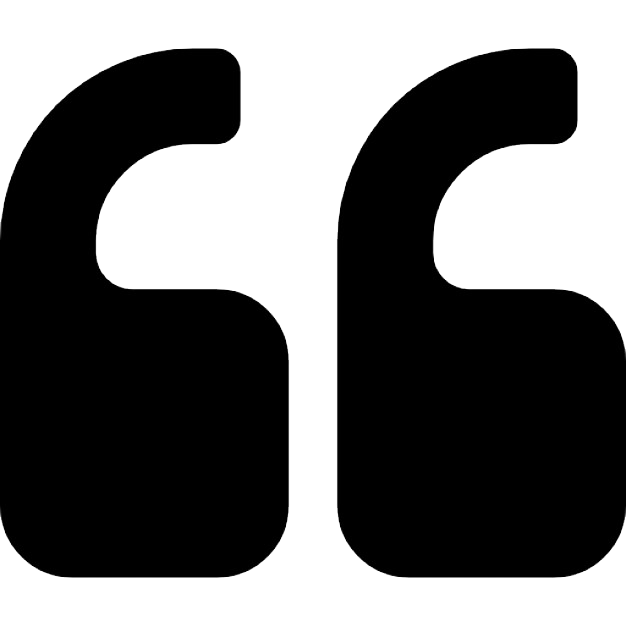 Lakes Property Management has been the property management company for Bayside Pointe since 2001. As President, I was on the search committee that retained Lakes Property Management and have worked with them for the past 10 years. Their service to our association has been impeccable and outstanding. They have steered us through a premature roof replacement project, foreclosure proceedings on a delinquent association member, getting our pool modified to VGBA standards, and just overall have been a great resource for issues that arise. With numerous vendors and contacts in all fields, they have been able to supply us with multiple bids for projects. They are always prompt and responsive, and have always risen to superlative service in times of emergency and crisis management. Their expertise in property management has been invaluable to us.
John DeVries - Bayside Pointe Condominium Association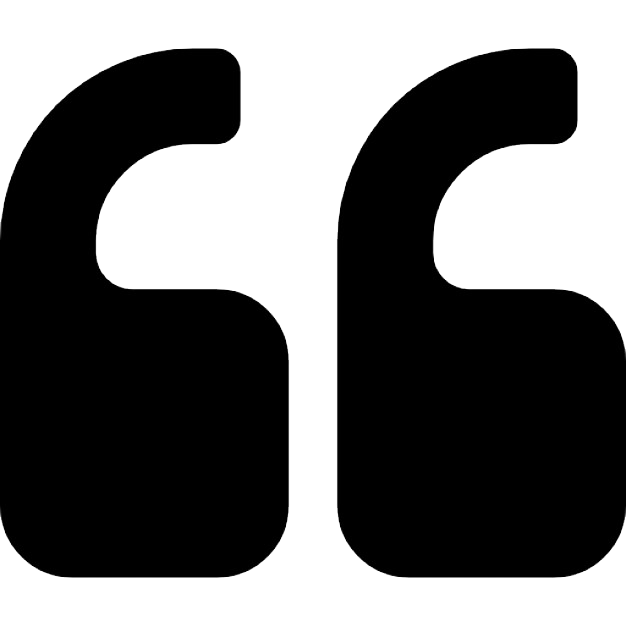 I have been an owner at Bay Colony (North) in Williams Bay for about a dozen years and a Board of Directors member and more specifically, Association President. LPM has been our management company for the last 4-5 years. LPM provides us with detailed financial statements at all Board meetings, collects our assessments, pays our bills, keeps track of our money, and keeps us well-informed of all these financial details. LPM is very effective in getting bids, for major or recurring projects, from which we make choices. Thanks to LPM's experience with vendors on other LPM properties, their recommendations have been VERY helpful. We are VERY pleased with their advisory services. LPM also negotiated a tremendous deal for owners interested in replacing their old A/C systems with new ones (and, if desired, replacing furnaces as well). LPM staff have been very responsive to unit owner problems and concerns. An off-hours phone answering service contacts the appropriate LPM staffer who then returns our call. I have personally used this service more than once and have been pleased with the response. LPM is great at taking care of the details that make for success and satisfied clients!
George Pryjma - Bay Colony North Condominium Association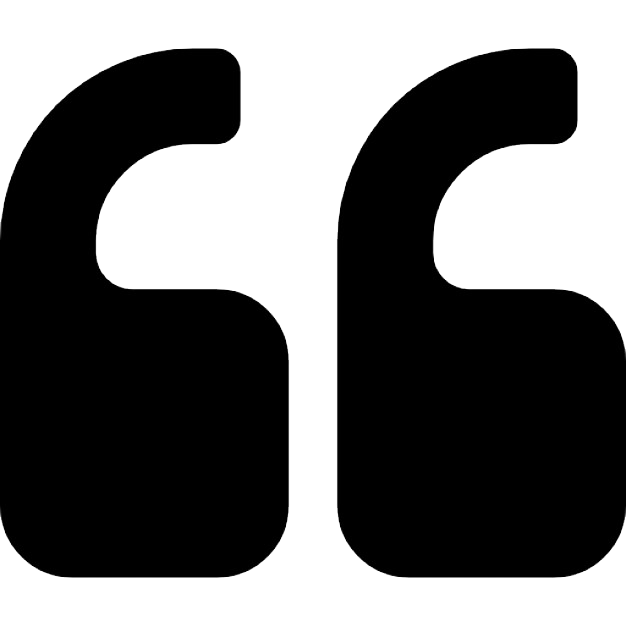 Lakes Property Management has managed the Abbey Villa Condominium Association (Fontana, Wisconsin) since 2007. They have done an exemplary job for us. They are very diligent in finding cost reductions for us on standard services without sacrificing the quality of workmanship. In fact, every vendor that has changed since Lakes Property Management took over has provided us a better quality of work in addition to the association enjoying the cost reductions.
Jim Privoznik - Abbey Villas Condominium Association President